The NERC Environmental Omics Facility (NEOF) will enable environmental researchers in the UK to access the full range of omics supporting technology.
FUNDING FOR PILOT PROJECTS
Test adventurous genomic ideas and generate pilot data. 
New generation sequencing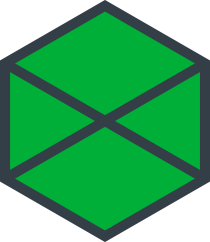 Quantitative metabolomics
Providing courses and online resources to develop your skills in environmental omics.
We provide training courses to support a range of capabilities including, for example, genome assembly, metabarcoding, population genomics and RNA sequencing.
Our Visitor Facility is located in the Genomics Laboratory at the University of Sheffield and open to eligible researchers through our enquiry process.
Empowering the next generation of environmental researchers.
If you would like more information about NEOF and the services we offer, or make any other enquiry, please complete our form.
FOLLOW US ON
Stay up to date with news, views and events.